When Microsoft announced in February 2020 that it would end its three certifications, those who had learned and experienced complex on-premises server technology might have felt frustrated. The company has completed Microsoft Certified Solutions Associate (MCSA), Microsoft Certified Solutions Developer (MCSD), and Microsoft Certified Solutions Expert (MCSE). , plans to shift certifications to focus on cloud services such as Azure, Microsoft 365, artificial intelligence (AI), and Dynamics 365. But with such changes, a significant number of "Windows Server" professionals have lost much of their means of proving their server knowledge.
Provided by: Microsoft
On September 16, US time, the company announced the introduction of a new certification for Windows Server, "Windows Server Hybrid Administrator Associate." It seems that he overturned the extreme policy of "cutting off the path other than the cloud". Microsoft says it's recruiting candidates for two new beta exams. To become certified, you must pass both exams.
 The company announced plans for this new certification at the online event "Windows Server Summit" focusing on "Windows Server 2022".
 Microsoft said that it considers Windows Server 2022 to be the first version that is truly designed as a hybrid product. The company considers "Azure Arc", "Azure Security Center", "Azure Sentinel", and "Azure Monitor" to be Azure hybrid technologies that have reached a certain level of maturity and functionality, and as a "Windows Server Hybrid Administrator" We believe that people in these roles are more likely to use it on a daily basis in a real environment.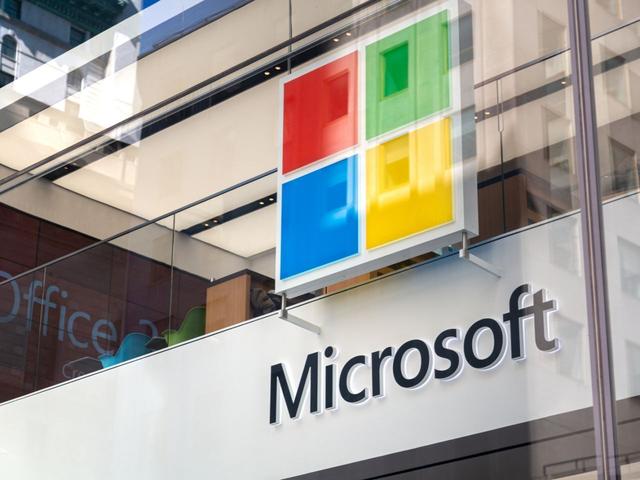 The following two exams will be introduced for those who aim to acquire the Windows Server Hybrid Administrator Associate qualification.
 These exams will focus on compute, identity, storage, networking, management, security, migration, high availability, disaster recovery, monitoring, and troubleshooting. The company also focuses on the ability to operate in a hybrid environment, so it also covers the role that Azure services play in all of these areas.
 The exam will be released in December 2021. IT professionals can view exam details and start preparing for the exam with the provided study guides.
This article is an article from overseas Red Ventures edited by Asahi Interactive for Japan.