Microsoft is preparing to release the "Permanent" license version (non -subscription version) of "Office", and has announced details on February 18, US time.These products are scheduled to be offered in late 2021, targeting users who cannot or want to use "Microsoft 365 (formerly Office 365)" for productive software.
提供:Microsoft
 In September 2020, Microsoft published a plan to provide a perpetual version of the Office client in late 2021 for "Windows" and "Mac".
 The company will prepare two types of OFFICE clients for Windows and Mac."Office LTSC (Long Term Servicing Channel)" is for users of large companies and government agencies and provide a commercial version preview version in April.For consumers and "Office 2021" for small and medium -sized enterprises, the preview version has not been clarified."Outlook", "Word", "Excel", and "PowerPoint" are likely to include, but the details of the new features will be announced as the general provision is close.
2021年に注目したいマイクロソフトのテクノロジー5選
 The name LTSC is used in the "Windows 10" edition where new functions are frequently updated.And we have been able to receive up to 10 years of support (5 years of mainstream support and 5 years of extension support) (the next Windows 10 LTSC release is scheduled for 2021).。
 According to Microsoft, the support period of Office LTSC and Windows 10 LTSC is all five years.
 Microsoft says that Office LTSC is an edition for "limited situations", and not only for users who do not want to use a cloud or subscription model, but for example, function updates only once every few years.It is targeted for unpopular regulatory devices, locked process control devices and special systems.
 Office LTSC contains a subset of functions that can be usually used in the Microsoft 365 app.The new Office LTSC features include improving accessibility, dynamic sequence of Excel, functions such as XLOOKUP, dark mode compatible with multiple apps, and improving performance in Word, Excel, Outlook, and PowerPoint.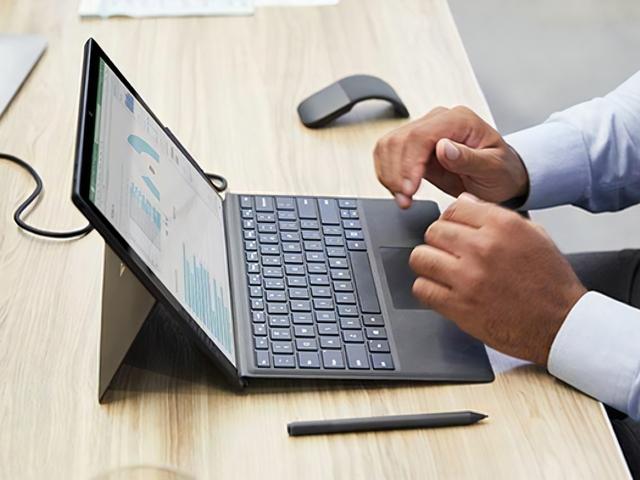 The Office LTSC does not include the "Skype for Business" client app, but can be downloaded from "Microsoft Download Center".The "Microsoft Teams" app is included.The company also states that "Office Professional Plus" and "Office Standard", and the price of individual permanent software will be "raised by 10 %."OFFICE 2021 has not been changed from the current Office perpetual price.
This article edited by Asahi Interactive for an article from overseas RED VENTURES for Japan.