Catalin Cimpanu (ZDNet.com) Translation Proofreading: Editorial Department
2020-05-26 12:00
Here's my content
The Windows version of the Microsoft Outlook client, which Microsoft plans to update in June, will be able to store email signatures in the cloud instead of on a per-device basis.
Provided by: ZDNet.com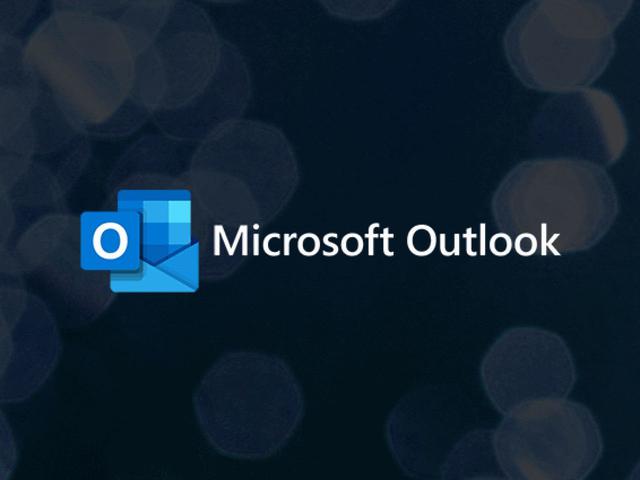 In the past, Outlook (and all email clients) had the big problem of having to set an email signature every time they installed an email client.
When reinstalling Windows or using a new device, users had to re-sign their email.
Starting in June, the company said it will store email signatures in users' Microsoft 365 accounts so that they can be loaded from the cloud when emails are sent.
This feature allows users to use the same email signature across all devices, avoiding the mistake of sending an email with an old signature.
According to the Microsoft 365 roadmap page, the new feature, which will be rolled out in June, will be available to Office 365 and Microsoft 365 customers and will first be available in the Outlook client for Windows. It will be available later on other clients such as Outlook for iOS and Outlook for Android.
The desire to use centralized email signatures on multiple devices is one of the most frequent Outlook-related requests in recent years.
This article was edited by Asahi Interactive for Japan from an article from overseas CBS Interactive.
Read all ZDNet Japan articles by email every morning (free registration)
Apply for e-mail newsletter subscription
Related article
Related keywords

Microsoft
Microsoft Japan
Related white paper
Popular category

management
Security
Cloud computing
Virtualization
Business application
mobile